Highlighted Programs & Services
As a community action agency, we have dedicated ourselves to the fight against poverty by working to create an environment that encourages opportunities for everyone. We are guided by the following principles as we address challenges in poverty and "helping people, changing lives":


Poverty is unacceptable, painful and far-reaching;
Community empowerment is essential;
Volunteerism is valuable in all aspects of service;
Partnerships fuel program success;
Teamwork results in effective consensus building.

To achieve our strategic goals and objectives, we will move from the abstract idea of eliminating poverty to the achievement of self-sufficiency on an individual and/or family basis (www.caaalabama.org). We offer a variety of services to promote self-sufficiency: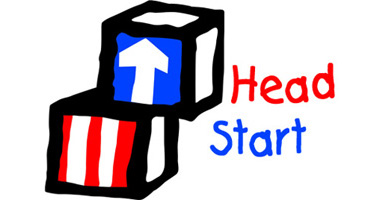 Head Start
Project Head Start was developed by the Federal Government in 1965 to help provide a quality education for preschool children of low-income families. The program is a comprehensive one that provides services to meet the intellectual, emotional, social, health, nutritional, and psychological needs of the families served. Learn more ...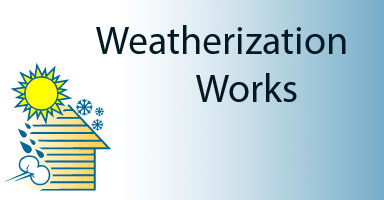 Weatherization
The Weatherization Assistance Program (WAP) enables low-income families to permanently reduce their energy bills by making their homes more energy efficient. Funds are used to improve the energy performance of dwellings of needy families using the most advanced technologies and testing protocols available in the housing industry.Learn more ...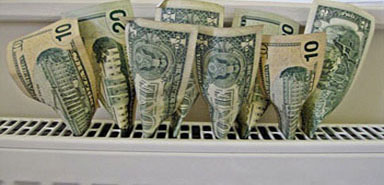 Energy Assistance
For many low income households, energy costs place a severe and continuing stress on the family's budget. In some instances the household is forced to make painful decisions regarding which bills to pay and which necessities to survive without.Learn more ...